Songs of Summer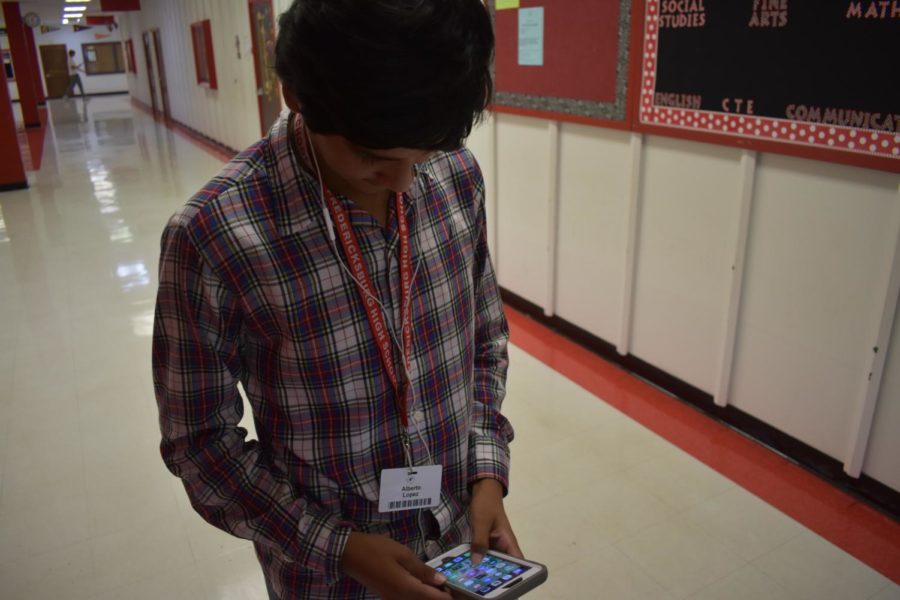 Whether it's listening to Hits One on the radio on the way to school, or shuffling a personal playlist on Spotify, most teenagers listen to music daily. Music influences our culture, personal world views, and many other aspects of our lives. The new song you just can't get out of your head is most likely stuck in everyone else's too.
This summer, many artists released new songs. Who could possibly forget the "In My Feelings" challenge? Fortunately, if you are not the biggest fan of Drake, many other popular artists blessed our radios and playlists with catchy tunes. For example, Shawn Mendes released his song "In My Blood" this summer. While extremely catchy, this song takes on a darker theme. The melody paints a picture of celebrity struggle behind the scenes. The song ends on a happy note; Mendes sings of triumph over struggle and perseverance.
Looking on a more relatable side, Post Malone's "Better Now" hit number five on the Billboard Charts in August. "Better Now" documents the aftermath of a breakup. Many people can relate to the struggle and pain that comes with ending a relationship. Pair that with a catchy chorus, and you have an instant hit. Post Malone has been gaining popularity recently, and this song definitely shows off his talent.
If neither Shawn Mendes or Post Malone interest you, don't worry, there's still something for you. Panic! At The Disco released their newest album, "Pray for the Wicked," in the earlier months of the summer. The album includes many instant hits such as "High Hopes" and "Say Amen (Saturday Night)." The band is known for incorporating a different genre of music into each album, and they kept the tradition. With main member, Brendon Urie's voice, and multiple talented musicians behind him, this album is definitely one to remember.
While these are only a few hits of the summer, the variety of songs released during the summer months is truly extraordinary. There was something for everyone, even the pickiest of music listeners. If you want to keep a piece of the summer close as we move into the fall months, check out Spotify's playlist, "Songs of the Summer."