Hill Country Cowboy Gathering Set for Nov. 8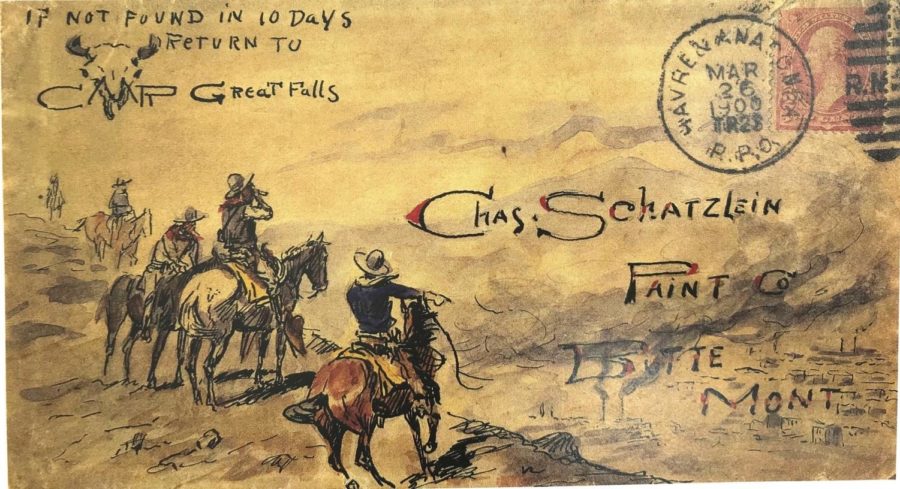 Ladies and gents of FHS, it is time to buckle up your spurs and dig out your hats because a Cowboy Gathering is coming to town.
A Cowboy Gathering is a festival of story, song, poetry and art that is put on by cowboys and cowgirls who want to bring attention to their way of life.
The event kicks off Nov. 8, with the presentation of the letters of C. M. Russell by Randy Riemen in the Fredericksburg High School auditorium at 7 p.m. This event is open to the public and free to attend. Students are encouraged to attend as it is a great opportunity to learn about a simpler time.
The rest of the gathering will be filled with presentations, concerts and readings. All of these will take place on November 9 and 10 at the Fredericksburg Theatre Company, 1668 South US Highway 87. Tickets to these events may be purchased at the FTC box office.
Since a primary goal of the gathering is to inspire youth to reflect on the deep culture and history of the Hill Country they have organized a writing contest. The contest has two divisions, one for high school, grades 9-12, and one for middle school grades 6-8th.
The writing categories are Poetry and Short Story, and they are looking for themes like:  Cowboy/Cowgirl Folklore, Western Culture, and Farm & Ranch Lifestyle. First, second and third place winners will receive a cash prize, a certificate of achievement and a signed copy of Carlos Ashley's "That Spotted Sow and Other Hill Country Ballads." All entries must be hand-delivered to the Fredericksburg Standard at 712 W. Main Street by 5 p.m. Monday, Oct. 22. Winners will be announced Thursday, Nov. 8 before the reading of C. M. Russell's letters.
For more information about the event go to https://www.texashillcountrycowboygathering.com.