Girls Win Area Champs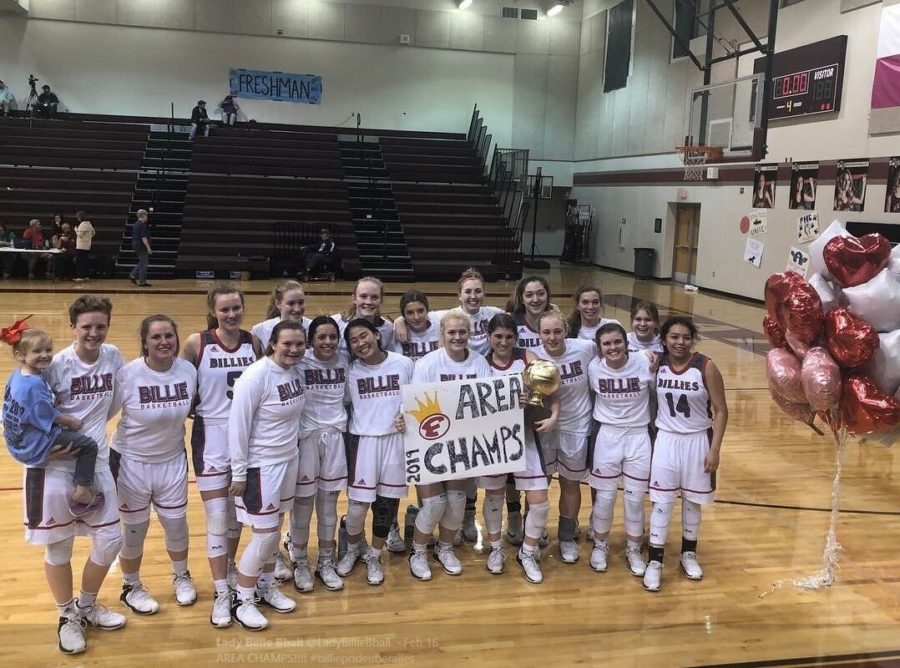 Caitie Huff, Staff
March 4, 2019
Written by Caitie Huff
                The girls' basketball team faced the La Grange Lady Leps in the second round of playoffs on Feb. 12. The Billies won with a score on 66-42, earning the title of Area Champions.
                Offensive leaders of the game were senior Mia Torres, sophomore Brooke Batch and sophomore Brittley Bowers. Torres and Batch both had two assists and had 16 and 12 points, respectively. Bowers had six assists and seven points.
                Freshman Anabel Araiza led the defense with seven steals, two deflections and eight rebounds. Bowers followed closely with one charge, five steals, one deflection and five rebounds.
                 The Billies made it out of Area after a bitter end to the talented team of the 2017-2018 season last year. The Area champs will face Liberty Hill in Johnson City on Feb. 19 for a chance to make it to the Regional Tournament.