Billies Victorious Against Rouse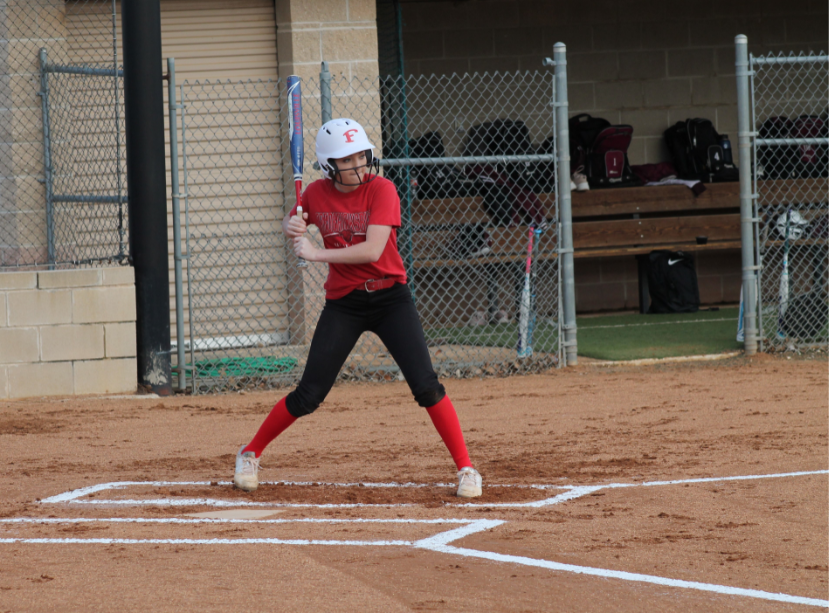 Madi Findley hit a walk-off double, scoring two runs against Rouse and giving the Billies the win ending the game 5-3.
Ashlyn Weinheimer started the game off for the Billies, scoring a run in the first inning. Ashley Dressen singled, scoring a run. Findley had the most hits in the game with three hits followed by Grace Duecker with two. 
Findley had two RBIs during the game. Boettcher earned the win for the Billies with six innings allowing her to throw 14 first-pitch strikes and walking zero.  Dressen led the team with two stolen bases out of the total of four stolen bases by the Billies. 
The Billies tallied twelve hits in the game with Findley, Boettcher and Duecker contributing multiple hits for the team. The Billies were tied 3-3 with Rouse in the sixth inning leading to Findley's game-winning walk-off. 
The Billies play next at home against Lampasas on March 5.