Students Share Job Advice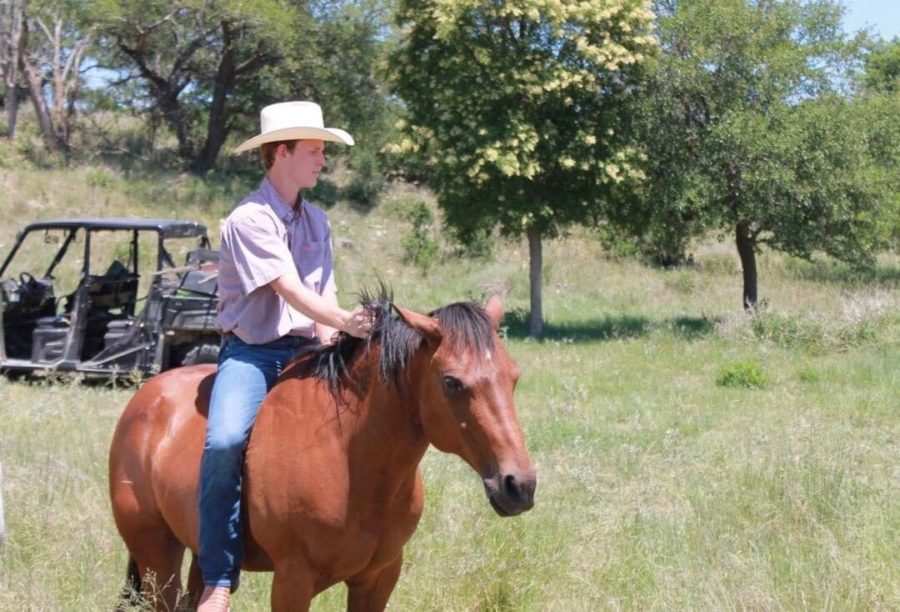 Jessica Stuewe , Staff
September 12, 2019
 High school students have much on their plates, especially as the school year starts up again. Many students participate in extracurricular activities, and some have jobs after school and on the weekends.   
High schoolers are encouraged to become more independent as they begin preparing for life after high school. This includes looking for a job to make their own money. Many high school students don't have prior work experience, so creating a resume and even searching for a job may be a difficult task. Several students shared their experience in the work force to shed a light into what it's like to work while attending school.
Senior Mikayla Childs works at Navajo as a host and at Big Pops as a cashier. 
 "I actually do enjoy my job," Childs said. "I like meeting different people. Working while I'm in school can be [difficult], but if you have your priorities straight, you usually have time for both."
Childs suggested that time is an important factor in making a decision about starting a job.
"It's hard to have enough time after work to do what you need to do," Childs said. "Make sure you have enough time on your hands."  
Junior Nehemiah Cabrol works at Clear River most days after school.
"I like my job," Cabrol said. "My favorite part is helping others with what they need and socializing." 
Cabrol does not find it difficult to manage work and school. 
"It just takes up most of your time," Cabrol said. "One thing that's hard is that you have to do homework afterwards."
Cabrol believes that students should find something they enjoy to pursue as a career option.
"To help students choose a job, I would give [other students] options of jobs that I like and that they might like," Cabrol said.
Chad Braden works at the golf course as a golf cart attendant.
"I like hanging out with the people I work with," Braden said.  "It hasn't been too bad so far. It's harder on weekends because we have more homework on weekends and I usually work on weekends."
Braden suggested that confidence is key while applying for a job.
"Be confident and don't be scared to ask questions," Braden said.  "Just have some fun."
Gavin Eckert works as a musician, performing at various places in Fredericksburg.
 "I love it because music is what I love," Eckert said. "I want to keep singing, but I'm setting myself up for college right now, but if I ever get the chance, I'll take it one day."
Eckert believes that hard work is an important factor in looking for and maintaining a job.
 "Don't stop working hard and one day you'll accomplish something great," Eckert said.