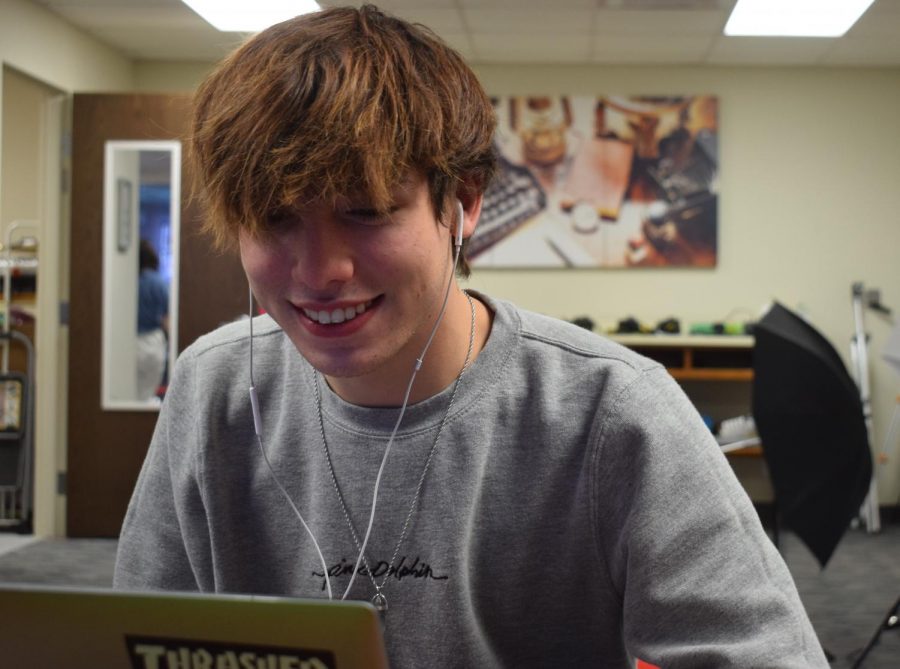 Do you find bright or noisy places overwhelming? Are you more moved by pieces of art and music or emotional shows than the people around you? Is it hard for you to get anything...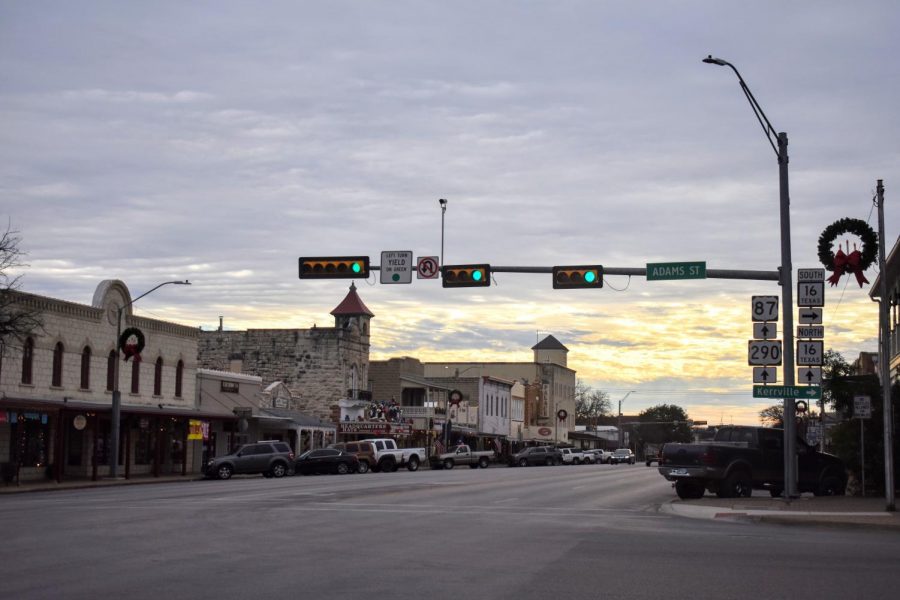 Dear Fredericksburg,  It has been interesting, to say the least. These past ten years. I have been doing a lot of reflecting and looking back on things recently, and I...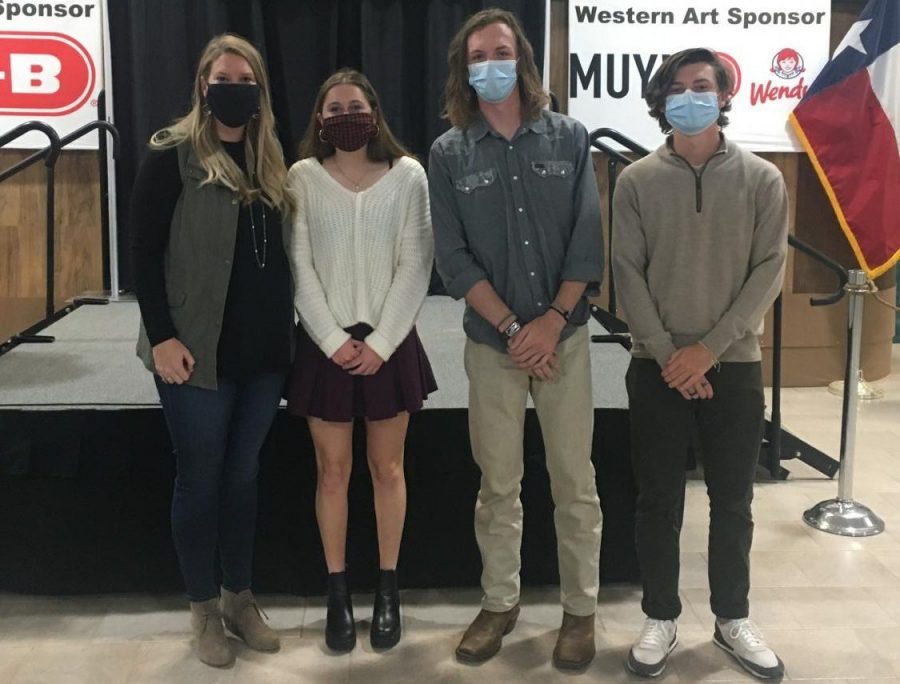 Three Fredericksburg High School juniors, Gabe Cross, Sutton King and Avery Semmler each earned a $4,000 college scholarship on Dec. 5, from The San Antonio...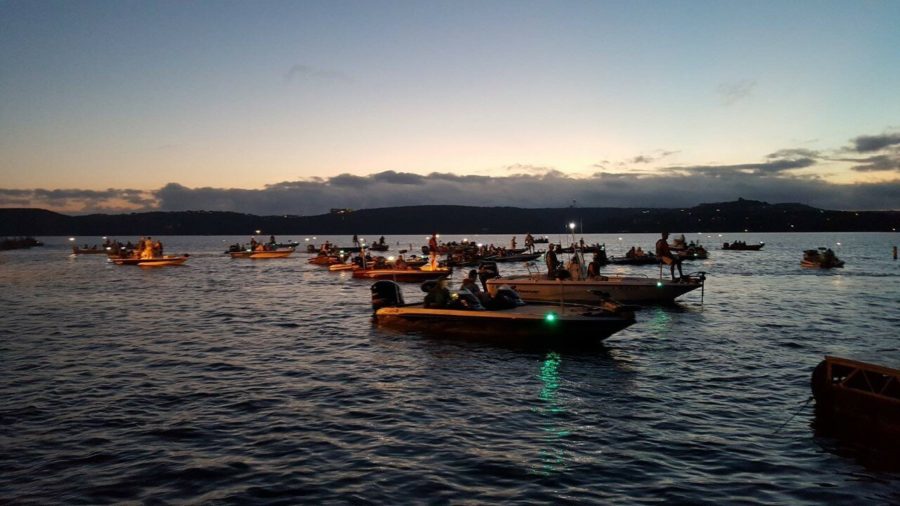 Battlin' Bass is Fredericksburg High School's fishing team. The program started four years ago, with much success throughout the program, as three-quarters of the team...

Loading ...
Subscribe to Receive Comet Updates