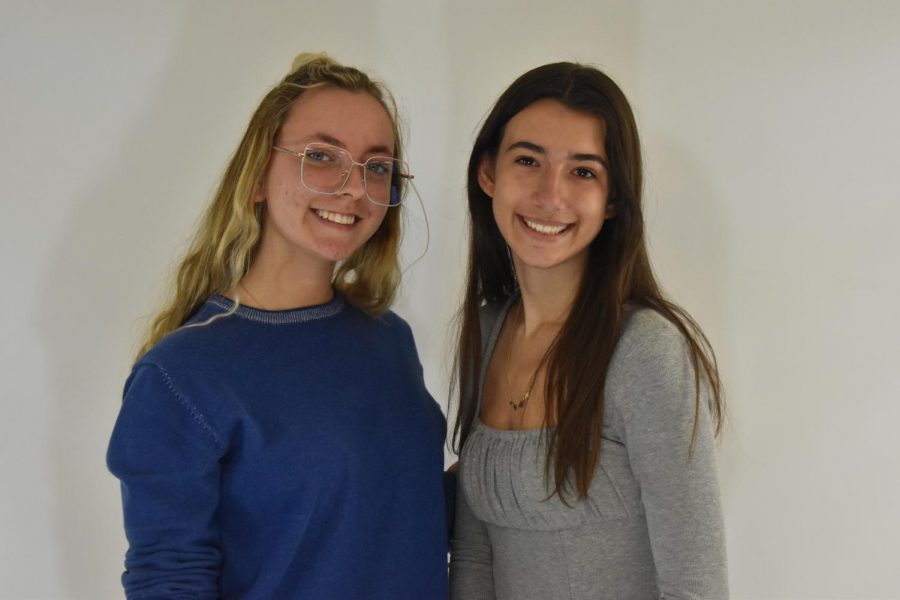 Due to COVID, everything has become a big question, including whether of not exchange students could still come to FHS. However, with new procedures and precautions, two exchange...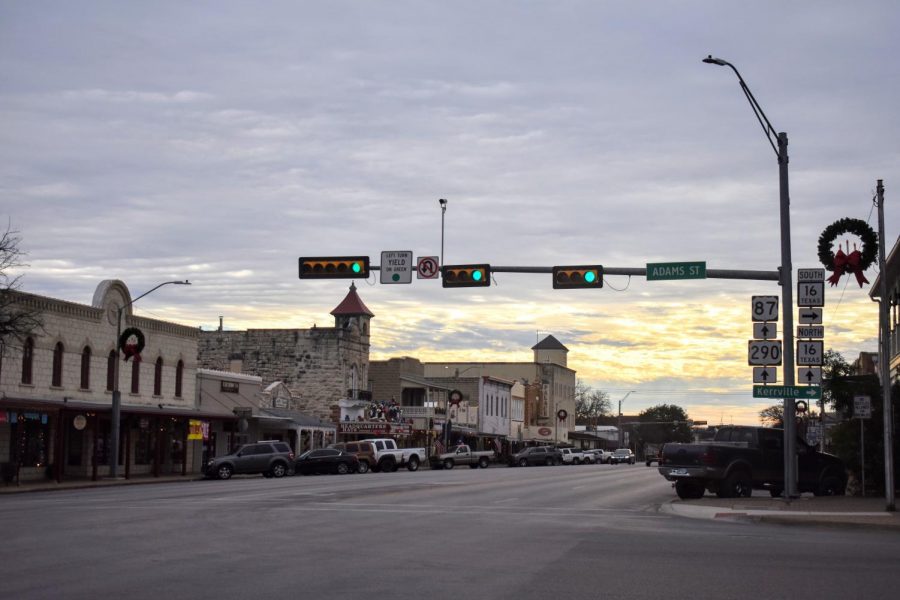 Dear Fredericksburg,  It has been interesting, to say the least. These past ten years. I have been doing a lot of reflecting and looking back on things recently, and I...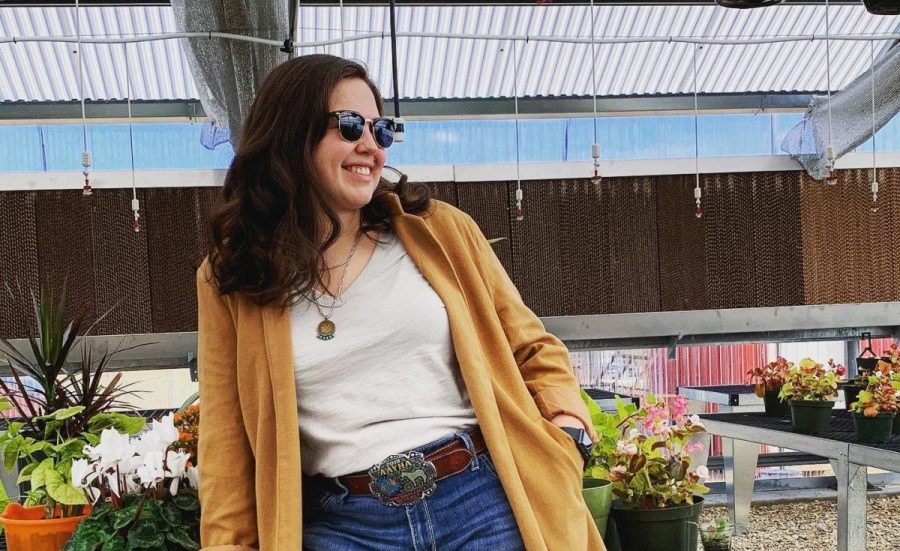 Many in the world are puzzled about where our food supply comes from and why when we hear of starving people in American, we can't just "give out"...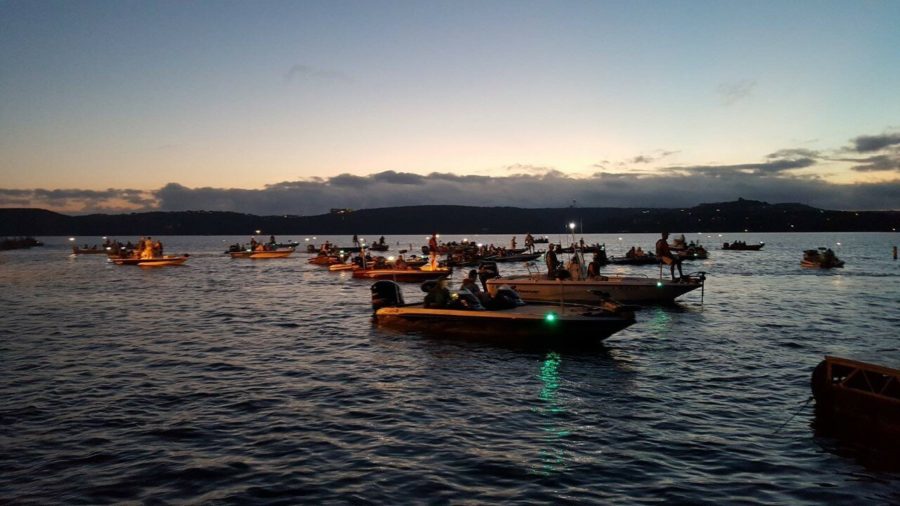 Battlin' Bass is Fredericksburg High School's fishing team. The program started four years ago, with much success throughout the program, as three-quarters of the team...

Loading ...