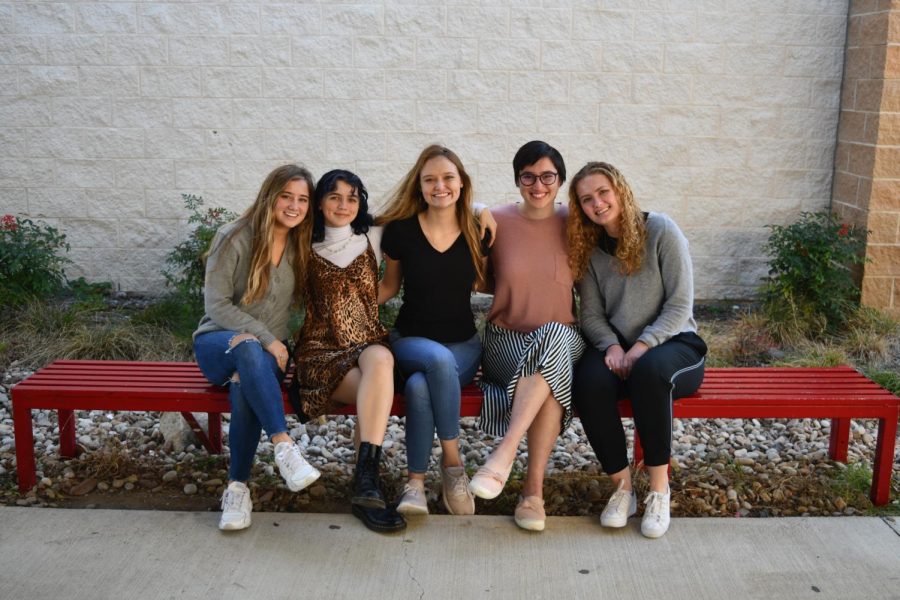 The Enneagram system is a personality typing database that has nine types. It explains what your motivations are behind your behaviors and essentially, why you are the way...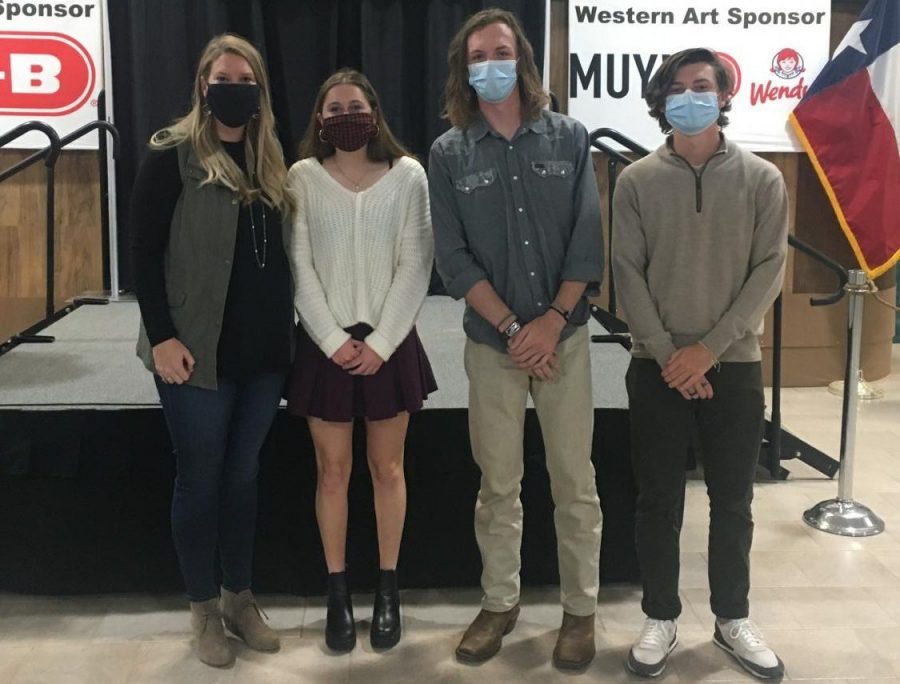 Three Fredericksburg High School juniors, Gabe Cross, Sutton King and Avery Semmler each earned a $4,000 college scholarship on Dec. 5, from The San Antonio...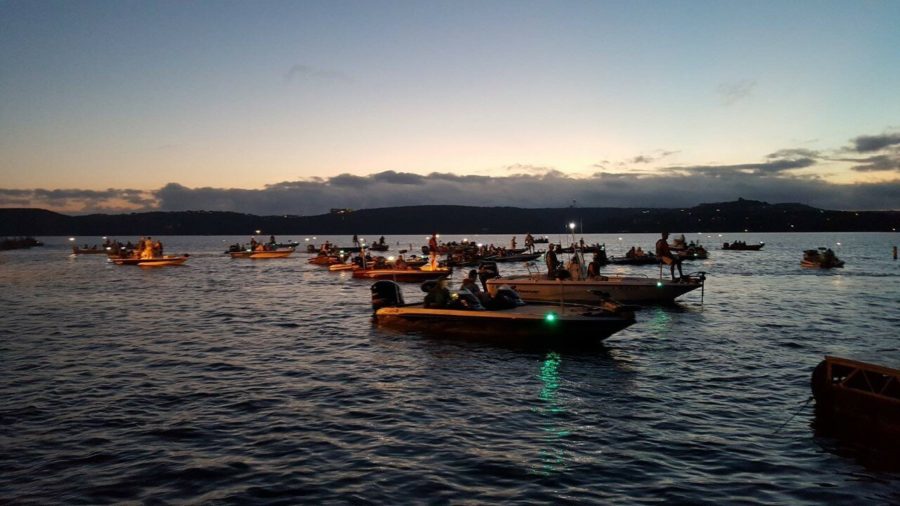 Battlin' Bass is Fredericksburg High School's fishing team. The program started four years ago, with much success throughout the program, as three-quarters of the team...

Loading ...
Subscribe to Receive Comet Updates