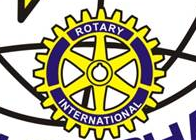 Traveling the world and experiencing a new culture is not something that can be taught in a classroom. People always say that traveling is the best education,...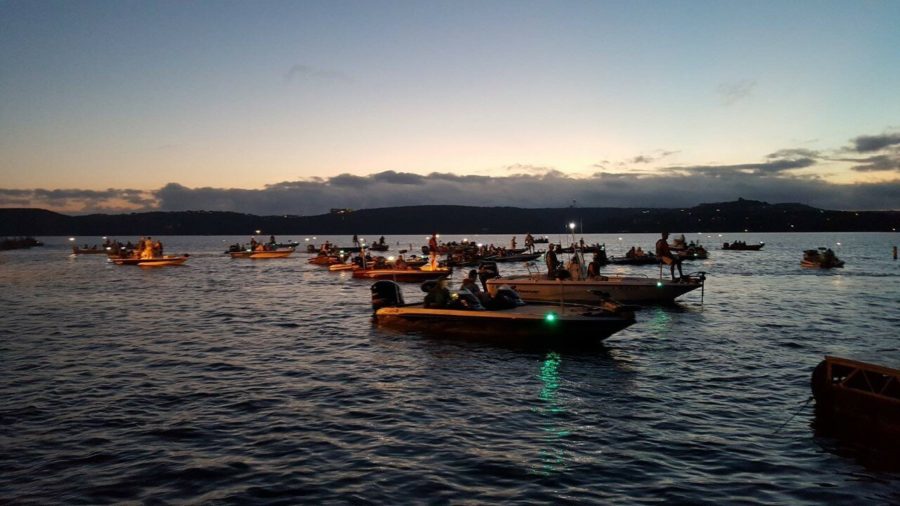 Battlin' Bass is Fredericksburg High School's fishing team. The program started four years ago, with much success throughout the program, as three-quarters of the team...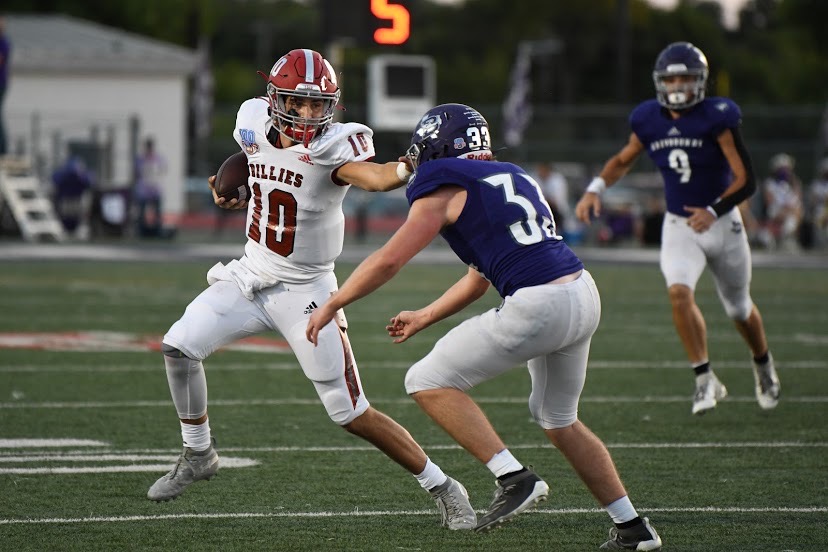 The Billies went head-to-head Thursday night in a highly anticipated game against rival school Boerne Greyhounds. The Billies had this game marked on their calendar from the get-go, as they looked to get their first win at Greyhound stadium in 10 years. This game came down to the very last play, as the Billies led a late fourth quarter comeback, winning the game 25-24. To start the game, the Greyhounds...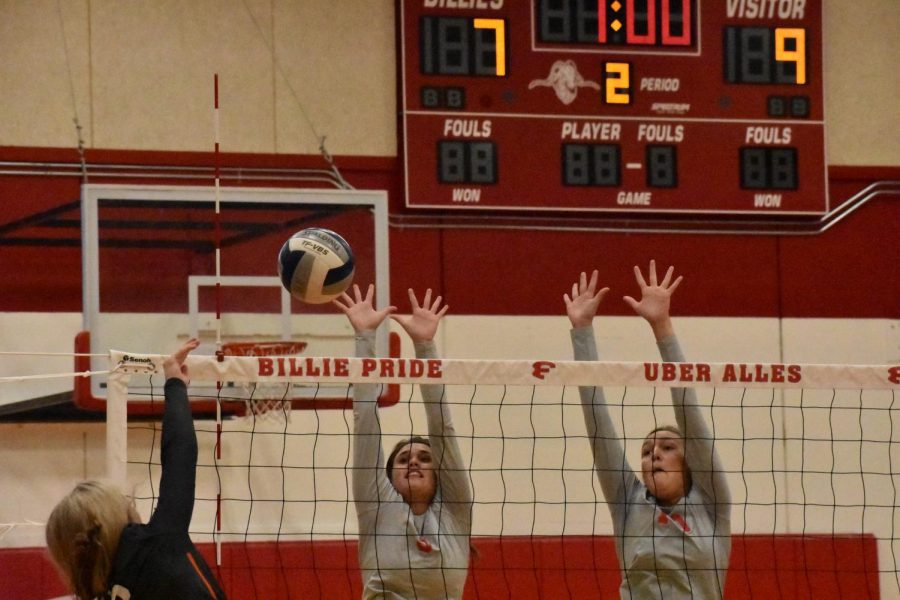 The varsity volleyball team matched up against the Llano Yellowjackets on Tuesday, Sept. 15 in a one-sided non-district matchup. The Billies dominated the Yellowjackets, winning the first set 25-18,  the second 25-7 and following that up with a 25-16 victory in the final set to ensure a Billie win on the night. Megan Wahrmund led the team with 11 kills, Sydney Schandua with 18 assists, and Jenna...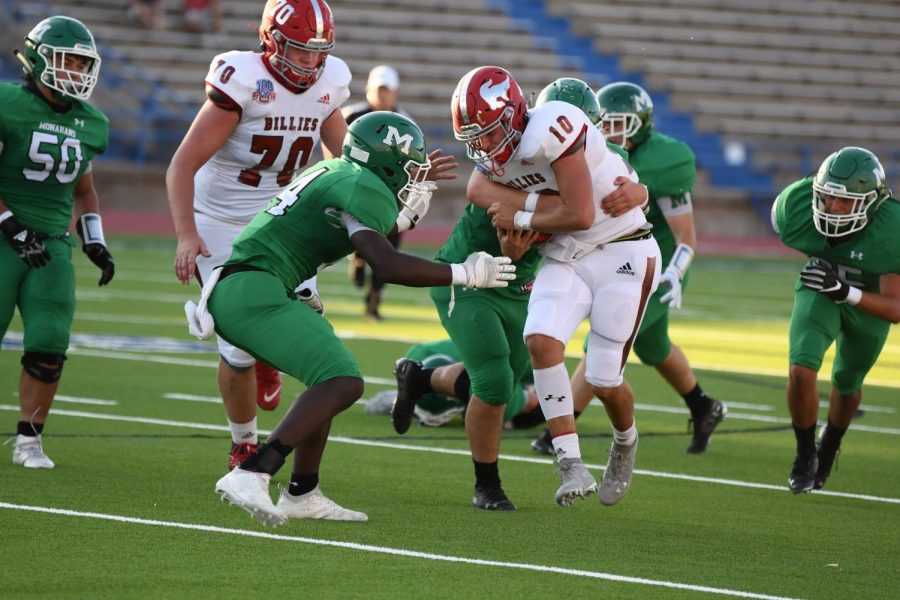 The Billies kicked off their 2020 football season, traveling to San Angelo for a neutral site game versus Monahans Loboes. The Billies dominated this game start to finish, outscoring the Loboes 35-13, winning the game 55-20. Gavin French started off the game on a high note, rushing the ball into the end zone to score the first points of the season for the Billies. The rest of the quarter represented...

Loading ...
Subscribe to Receive Comet Updates