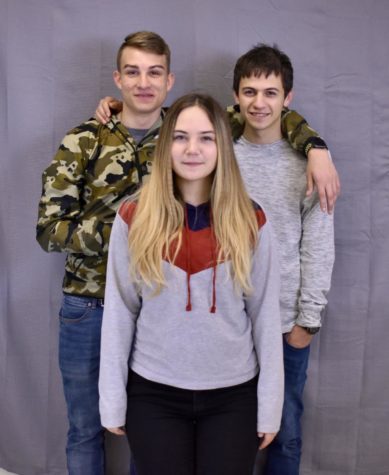 March 25, 2019
Most of us have lived comfortably our whole lives. With a few exceptions we have all been born in Fredericksburg, or at least in America, and raised by loving parents and...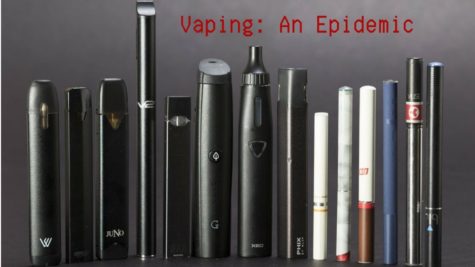 Vaping: The New Teenage Epidemic Sweeping Through High Schools
March 20, 2019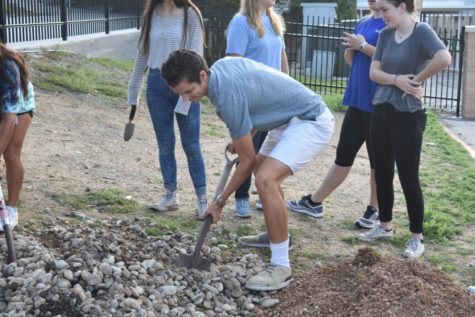 Interact Makes a Difference with Campus Projects
March 20, 2019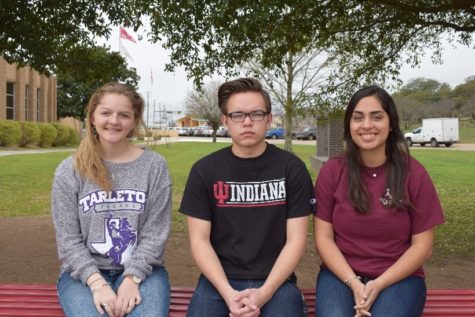 Pathway to College: Steps to Take to Make the Dream a Reality
March 18, 2019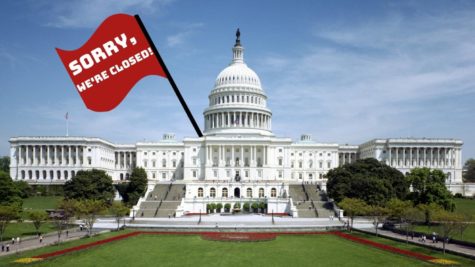 Valerie West, Staff
March 1, 2019
Politics is not my forte. I think I speak for many of you readers when I say high-school students just don't care when it comes to the White House. We leave all that to...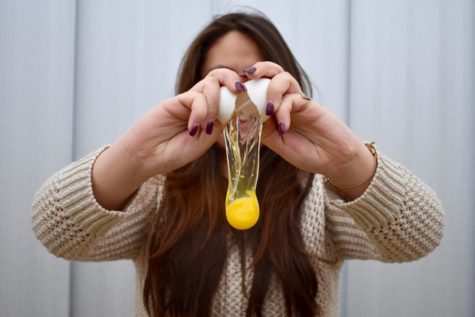 An Egg Breaks the Record for Most-liked Photo on Instagram
January 28, 2019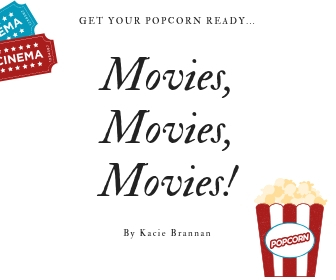 December 19, 2018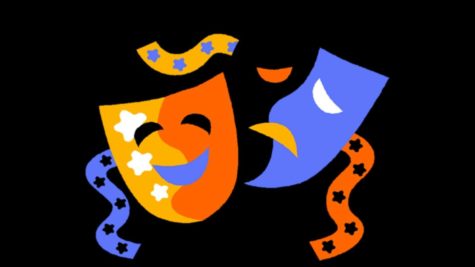 Jessica Stuewe and Lauren Guzy
March 22, 2019
It's always a great feeling when you find out you make the cut, especially when you get the part you wanted. One Act is the competition theater class where all of the schools...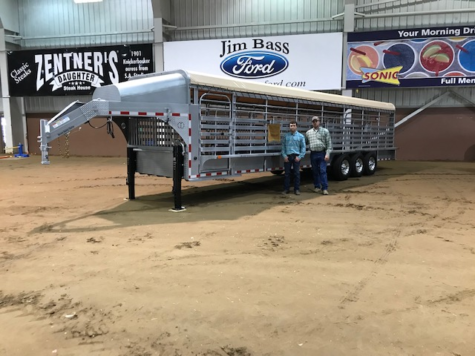 FHS Trio Places First and Third in San Angelo Show
February 26, 2019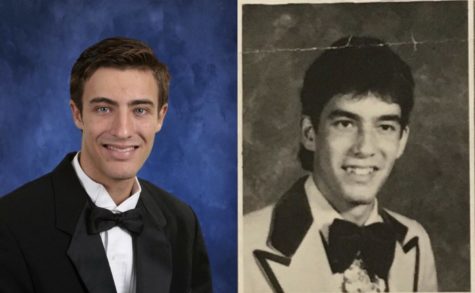 Students Vs. Parents High School Experiences
February 6, 2019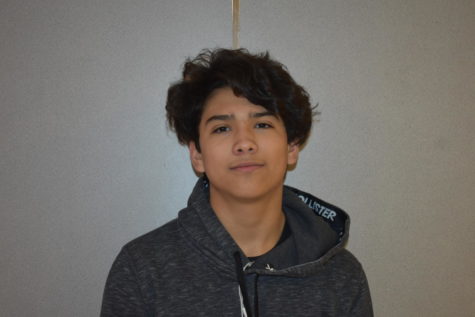 February 26, 2019
"Acuña, Mexico."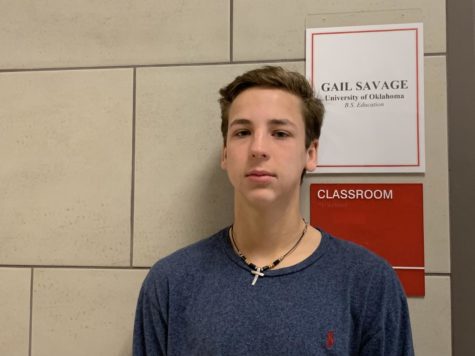 February 26, 2019
"Skiing at Winterpark"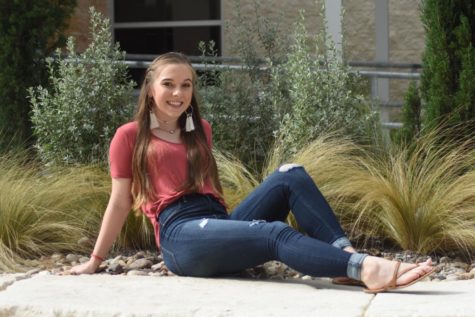 February 26, 2019
"Bora Bora"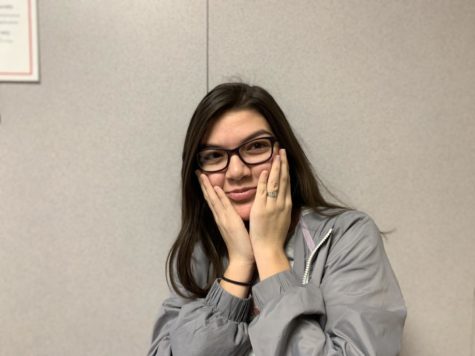 February 26, 2019
"New York"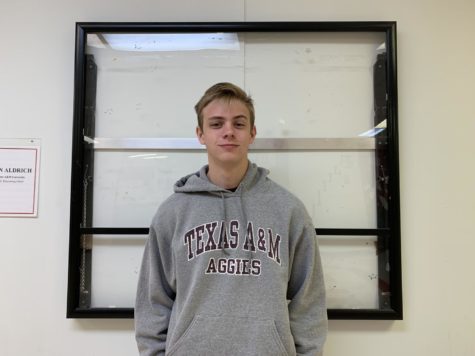 February 26, 2019
"California"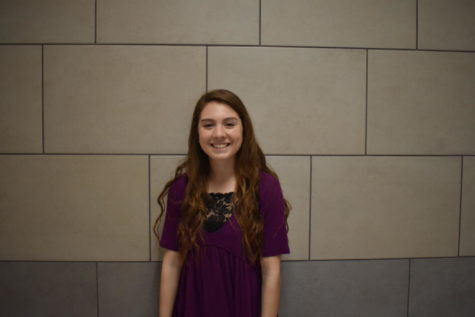 February 26, 2019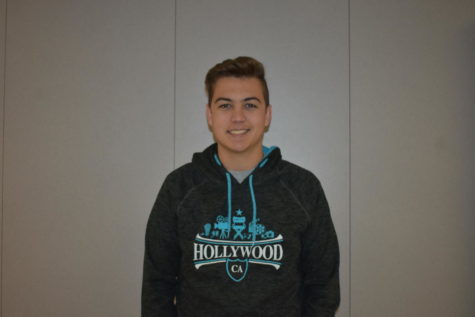 February 26, 2019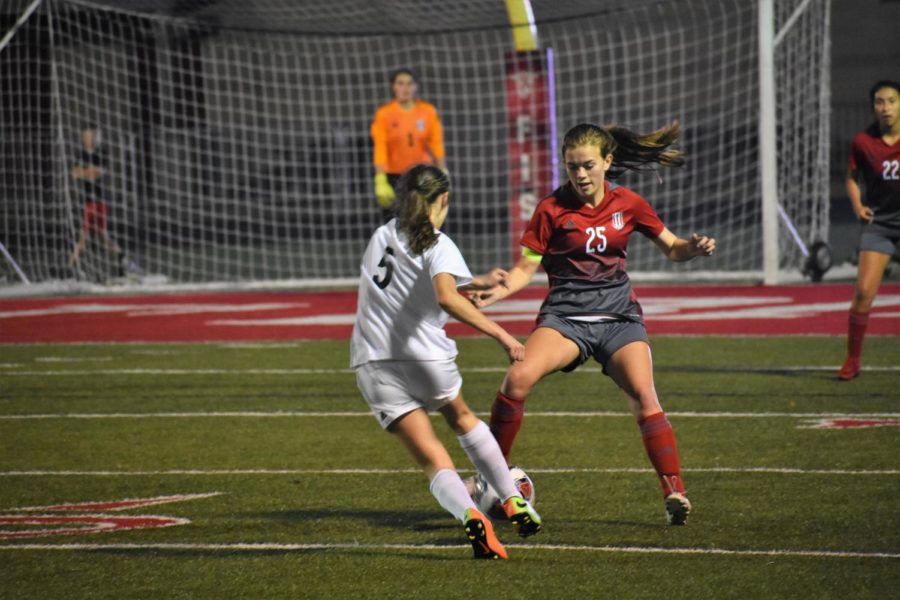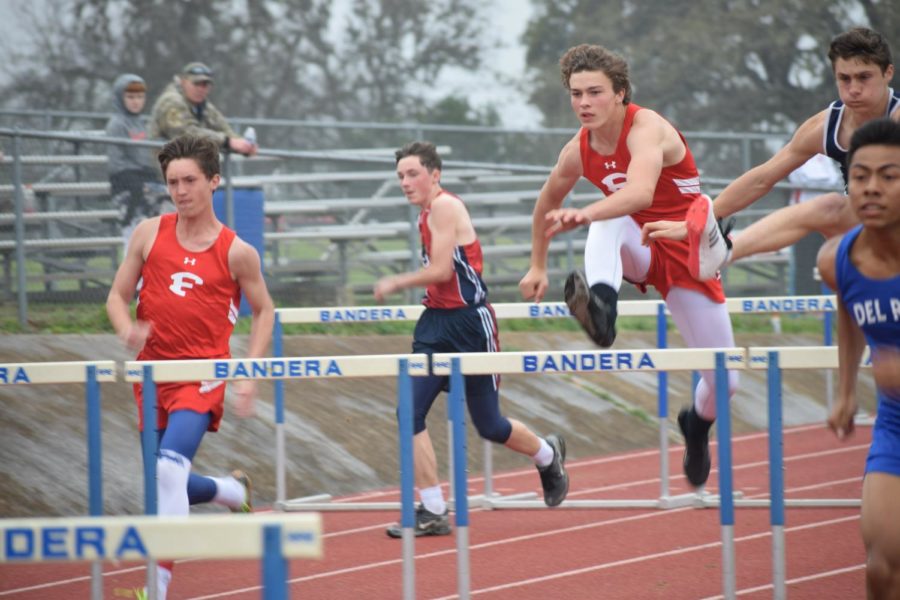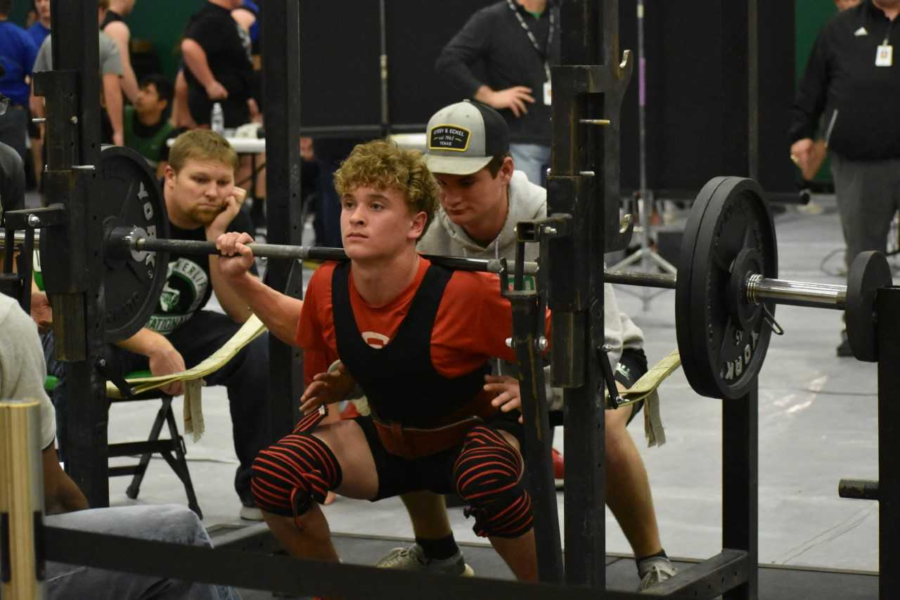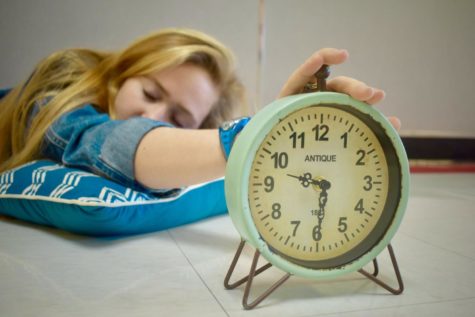 Subscribe to Receive Comet Updates

Loading ...