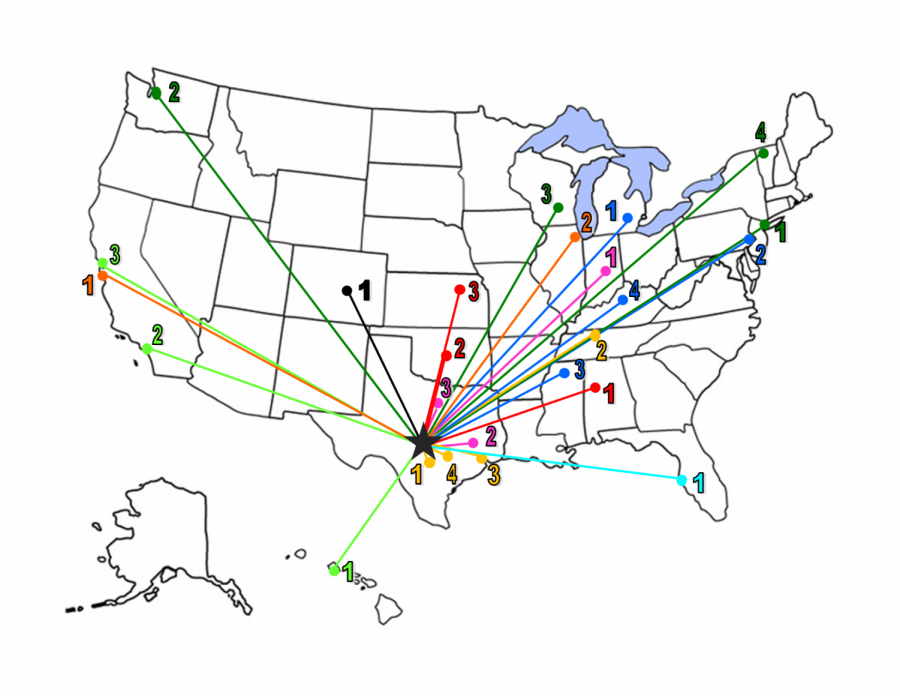 The joys of senior year are long-anticipated for: top of the food chain, all easy classes, being 18 and last year of school before "freedom." The year of high school everyone...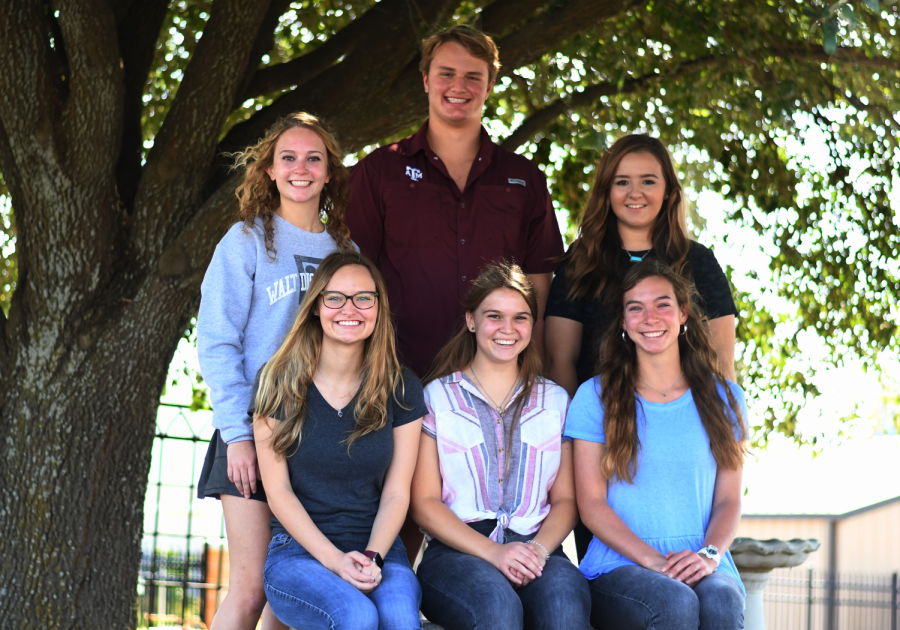 Student leadership is an important part of high school. Whether it's attending to issues the student body has or helping teachers, leadership roles are...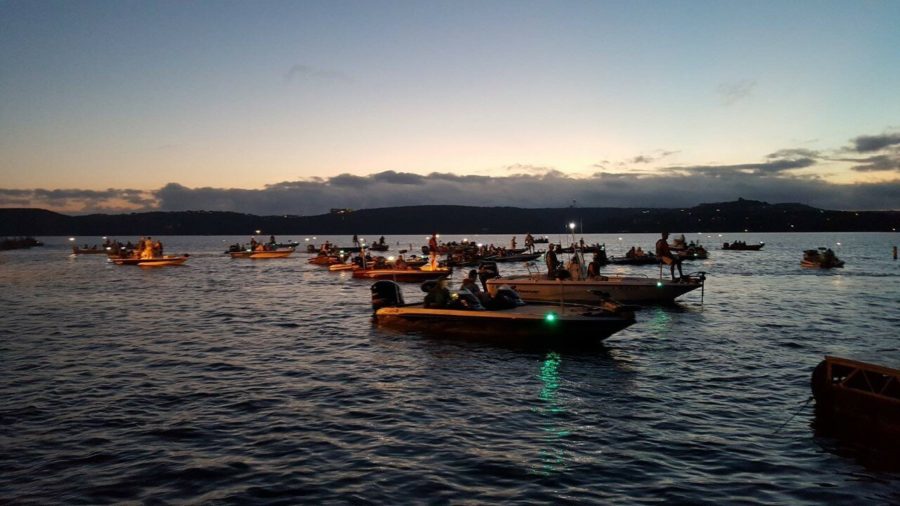 Battlin' Bass is Fredericksburg High School's fishing team. The program started four years ago, with much success throughout the program, as three-quarters of the team...

Loading ...
Subscribe to Receive Comet Updates